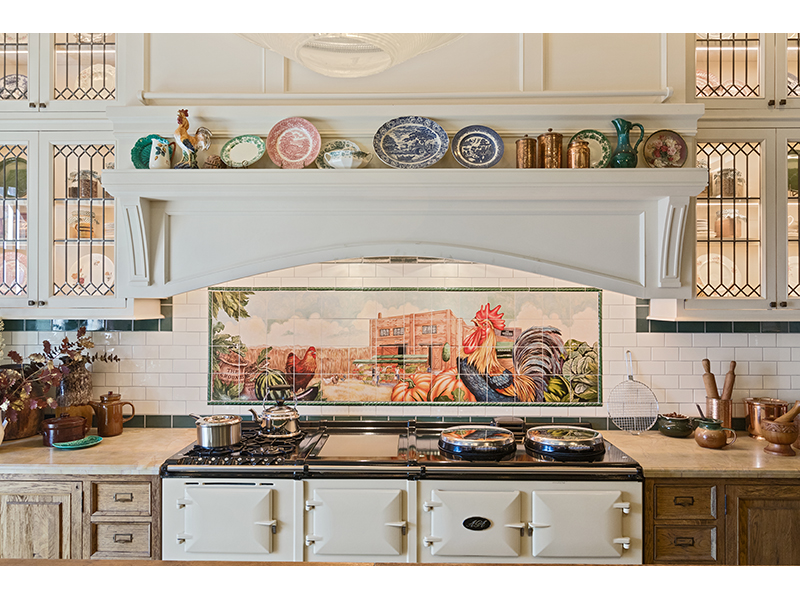 For many Australians, the dream kitchen fuses classic styling with modern technology. Thankfully, one product synonymous with timeless sophistication and contemporary functionality is the AGA Total Control.
Handcrafted and made in Britain, the AGA Total Control five-oven cooker with an integrated module electric cooker offers complete flexibility to suit modern family life. This stunning product is so much more than just an oven — in fact, when you own the AGA Total Control, there is no need for a plug-in kettle, toaster, microwave, rice cooker, slow cooker, toasted-sandwich maker and more because the AGA does it all.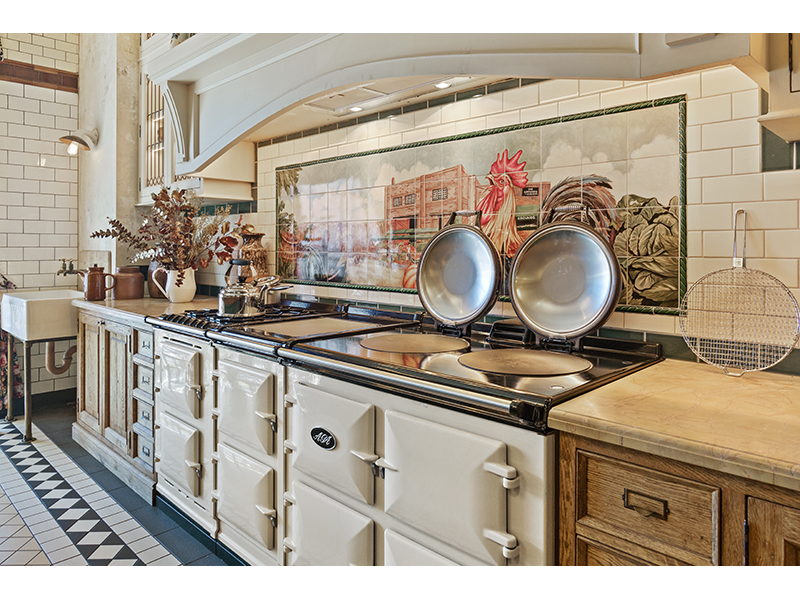 With no knobs or dials, the AGA Total Control heats instantly — no need to wait for it to warm up when it's time to use it. It retains its legendary heat thanks to its cast-iron material, which releases a gentle, friendly warmth into the kitchen that is also economically efficient. Plus, with five ovens available including the huge roasting oven, capable of fitting a 13kg bird, there's an abundance of space.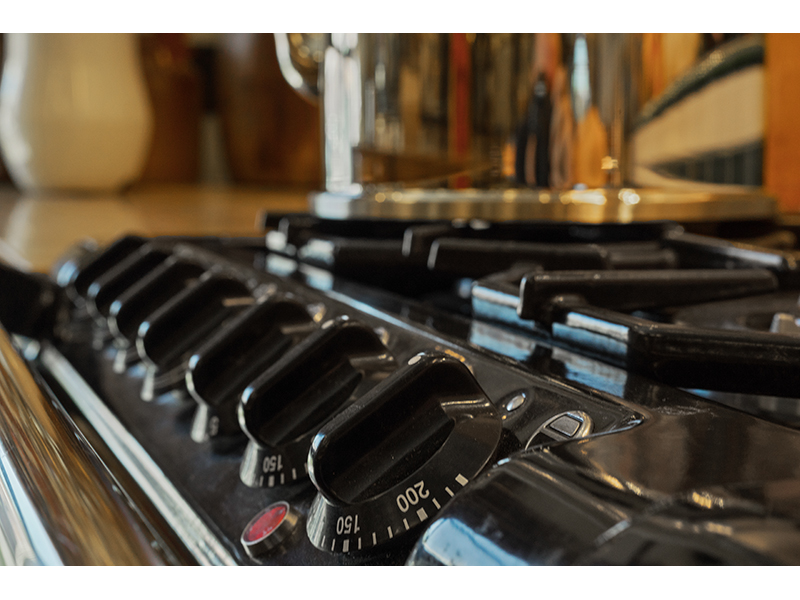 Of course, that's not all the AGA Total Control is about. While it is an oven, it's also a look that speaks of many great things. It says family, it says quality and it screams timelessness. Available in a variety of colours, you're bound to find one to suit your kitchen design.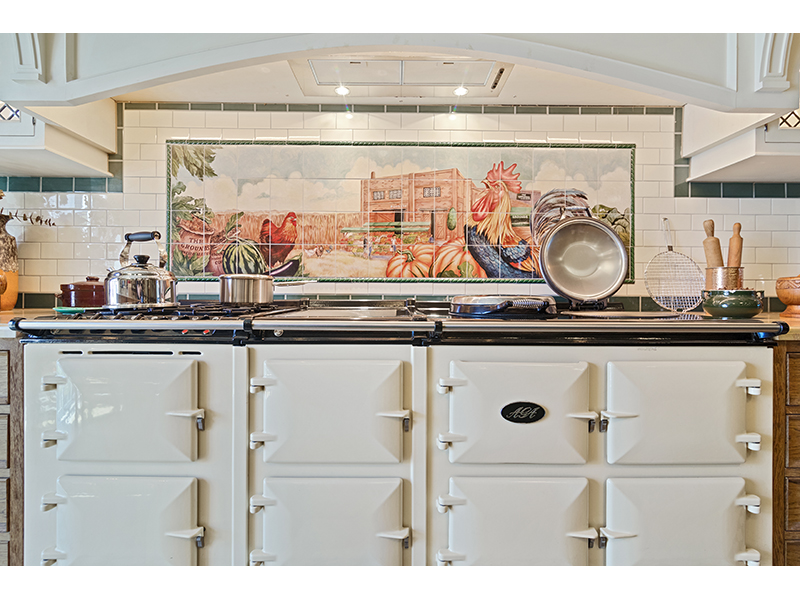 For more information