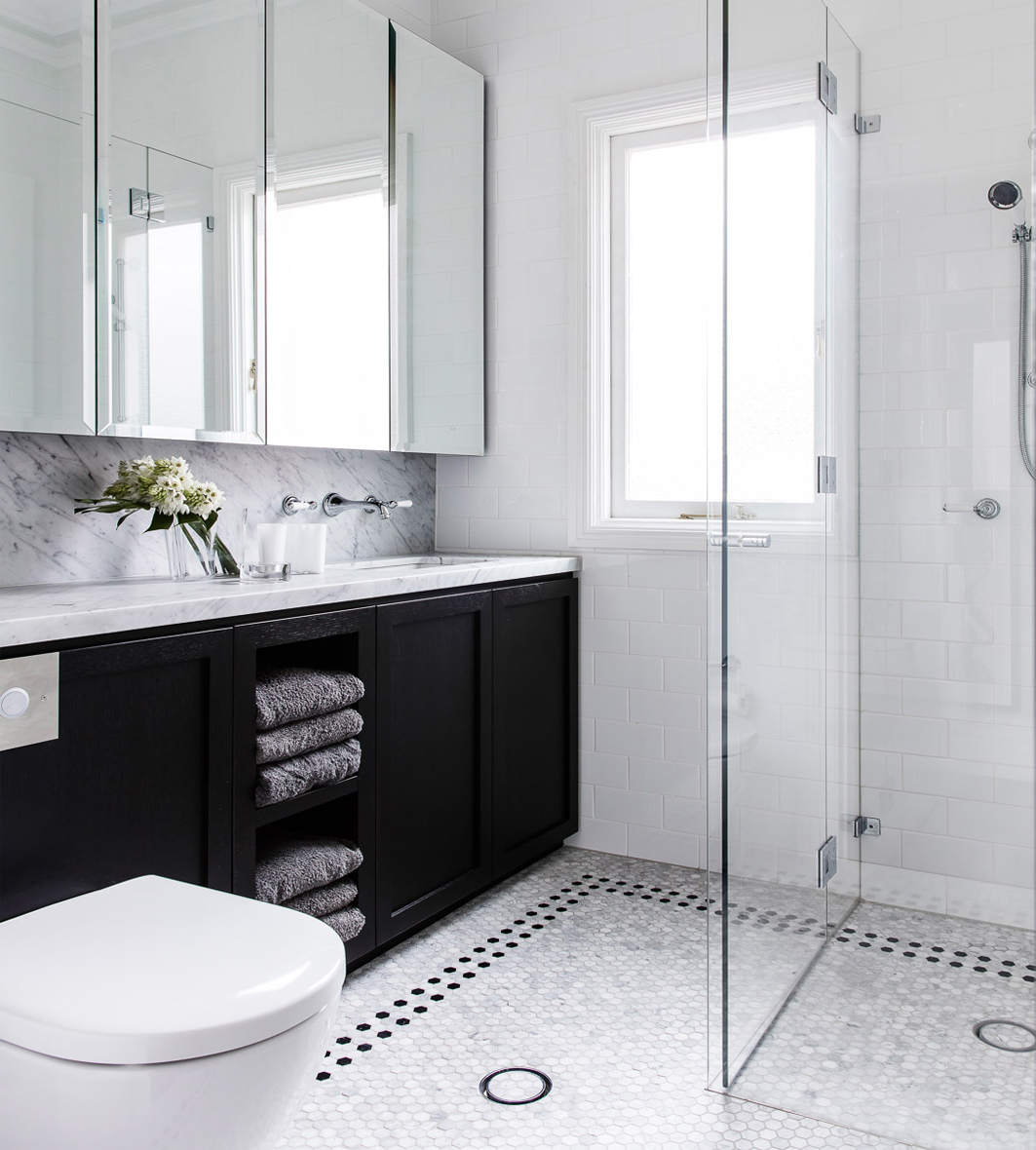 There are many advantages of floor heating in a bathroom, and it can easily elevate a space to one of the best rooms in the house. For as little as $400 you could include floor heating in the bathroom design and provide the following benefits:
Warm floors and air environment on cold mornings and nights.
Dry towels without any musty smells.
No mould or discoloured grout, so the bathroom looks great for years.
Totally invisible heating solution, so no extra clutter in the bathroom is required.
This sounds almost too good to be true, but with thousands of successful bathroom installations Comfort Heat Australia can verify the above is true. Kits are available for DIY installation or professional installation can also be arranged.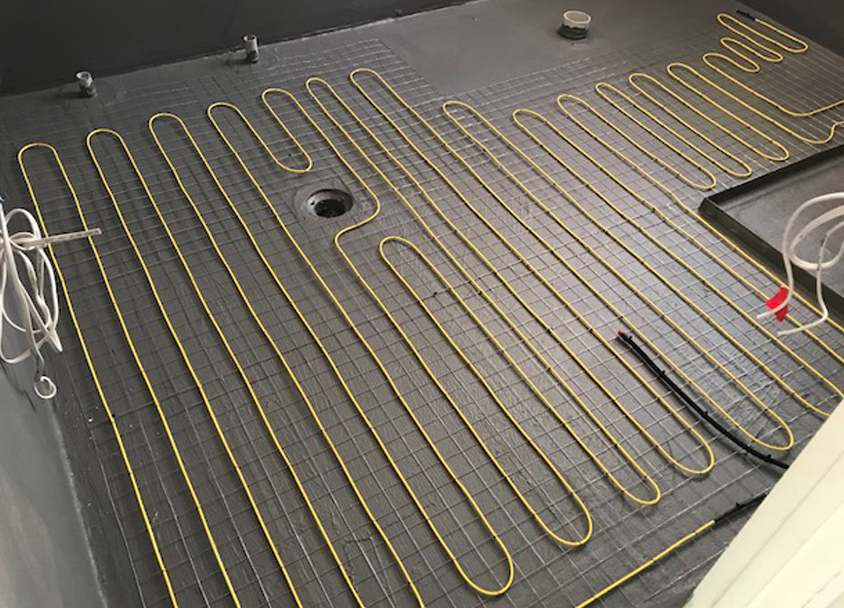 There must be a catch – the floor heating uses electricity. However, the electrical load is quite small as it is only installed in the free floor area of the bathroom so only a small proportion of the bathroom will need the heating. An average bathroom would only need three square metres of floor heating installed and this would have an estimated maximum running cost of 10 cents for every hour it is on.  With a programmable thermostat you have complete control of when the floor heating is operating and can choose what temperature suits you the best.
Highly efficient while offering maximum comfort, floor heating is a fantastic addition to any bathroom.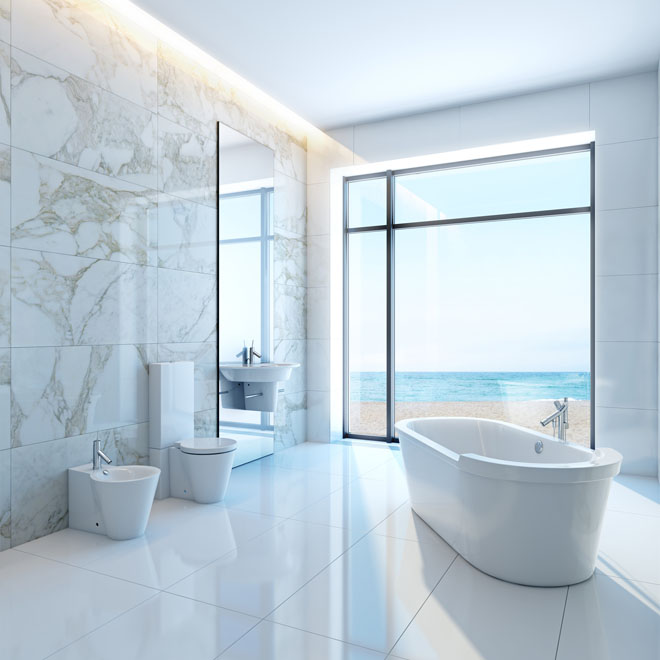 For more information