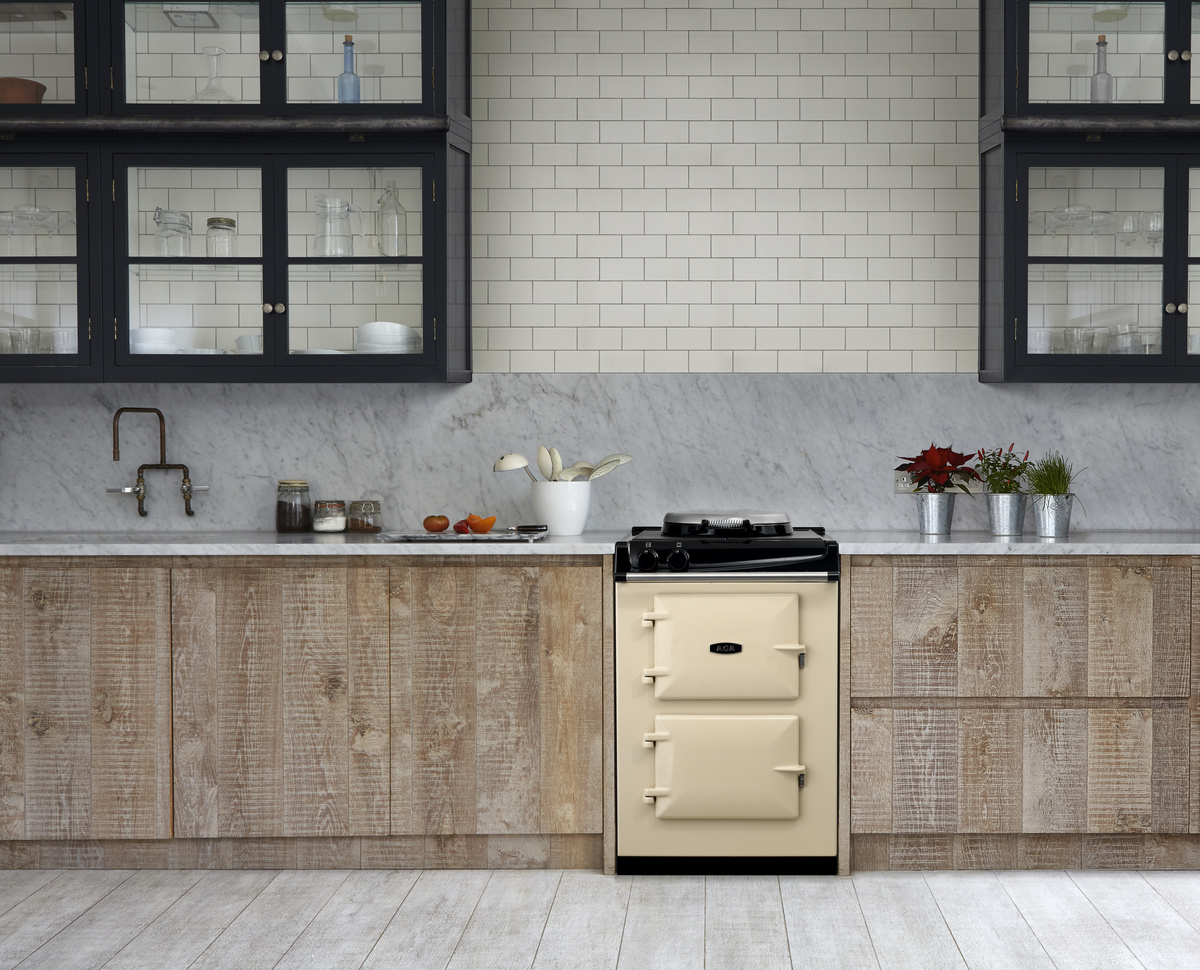 The new AGA 60 means that everyone – wherever they live and whatever kitchen space they have available – will be able to find an AGA that fits perfectly.
The AGA 60 is everything you would expect from a full-sized standard AGA oven, but wrapped up in a smaller, more city-friendly package. At just 60cm wide, the same size as any smaller slot-in cooker, it's perfect for small spaces. Just like other iconic AGA cookers, it's made from cast iron and employs radiant heat cooking technology, meaning food tastes so much better as all the goodness and moisture is locked in.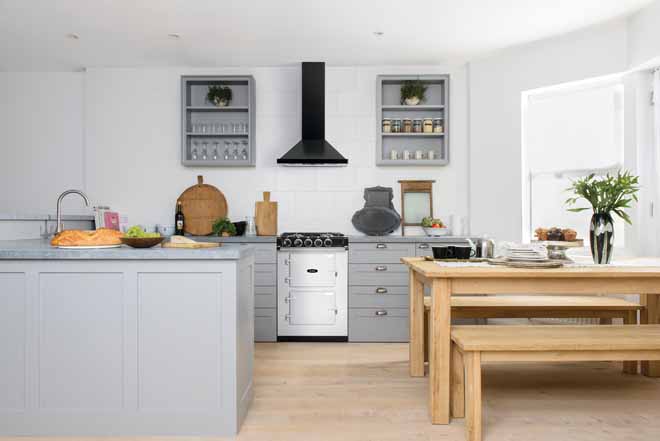 Similar to a classic AGA oven which offers roasting, baking and simmering functions, the electric AGA 60 also features a hotplate which enables you to boil and simmer, while the Gas Hob AGA 60 has four ring burners for every type of hob cooking.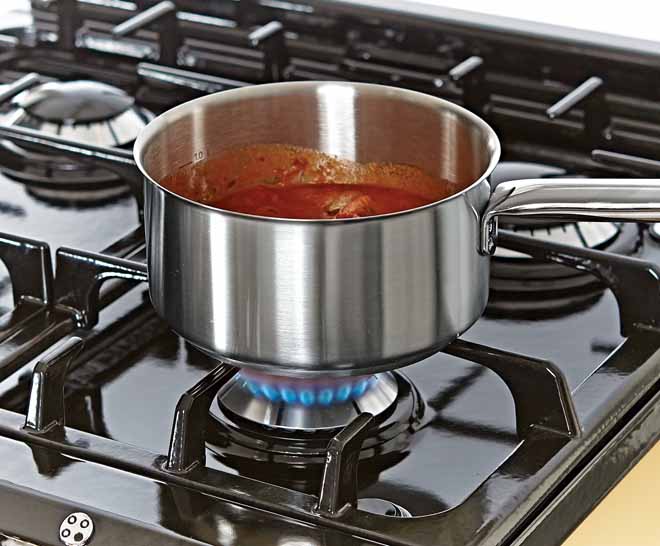 In the winter you can enjoy the indefinable AGA warmth in the kitchen and in the summer your AGA 60 can be on when you need it and off when you don't. The AGA 60 is available in 10 beautiful colours that will match any space.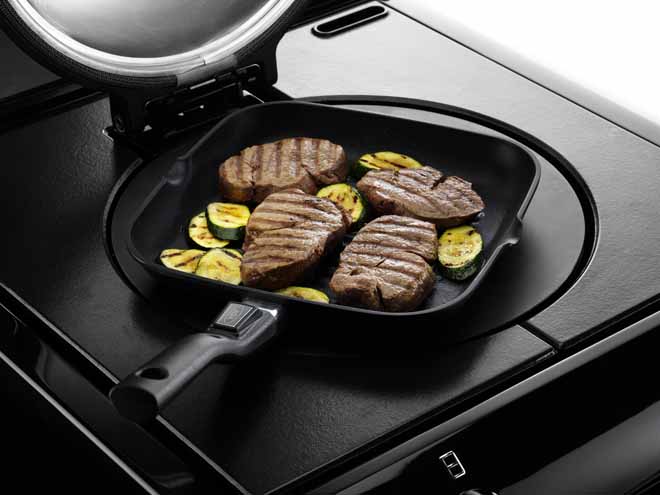 For more information