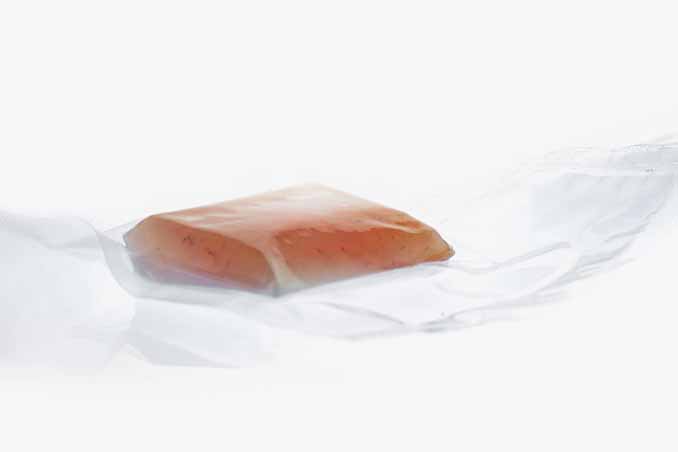 Sous-vide, French for "under vacuum", involves cooking food slowly at low temperatures in vacuum-sealed bags.  In the past, sous-vide cooking was primarily used by professional chefs, but with Vacuisine from V-ZUG you can now create dishes at home worthy of a Michelin star.
The V-ZUG vacuum drawer allows you to vacuum seal your food to prepare your amazing dishes, plus it keeps food fresh up to five times longer than other storage methods whilst retaining vitamins, minerals, flavour and colours. The drawer can also be used to vacuum seal preserve jars and bottles full of other homemade delights.
When combined with a V-ZUG Combi-Steamer, the vacuum drawer transports you to a whole new world of sous-vide culinary delight. With limitless recipes, nothing is impossible and thanks to special sealing pads (available as an accessory) you can use the food probe in your Combi-Steamer without losing the vacuum seal, allowing you to maintain precise temperature control and  know exactly when your meal has been cooked to perfection.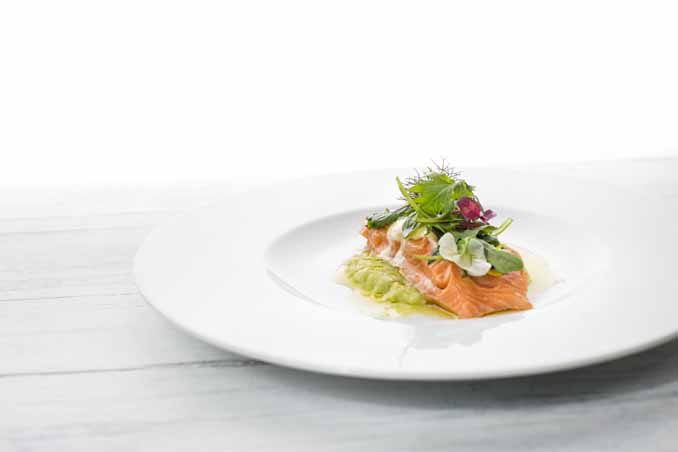 A great addition to any modern kitchen, the V-ZUG vacuum drawer does not disappoint.
For more information