Inside and out of the home, Schots' collection of tiles suits a range of spaces and styles. From encaustic and subway to rustic designs, these beautifully crafted wall tiles are durable and unique. Perfect as a feature piece or to seamlessly integrate into a space, these tiles are bound to delight.
Cercle small encaustic tile in Black and White
A popular style of concrete tile that has been around for hundreds of years, Schots' range of encaustic tiles are created the traditional way where pigment is incorporated into the tile before glazing, ensuring they will last for years to come. With more than 100 styles to choose from of both traditional and contemporary designs, there is sure to be one for your space.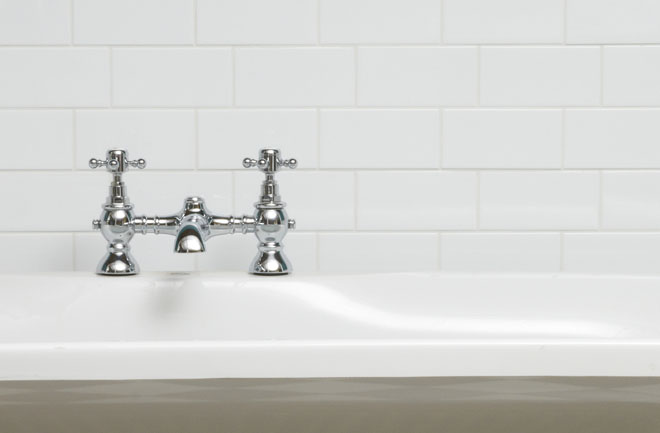 Glazed subway tile
Subway tiles have made a huge comeback in recent times, their neutral, minimalist design suitable for a range of spaces. Known as the tiles used in New York subway stations, they have a classic appearance that has endured the test of time. Handmade using traditional techniques, Schots' huge range of subway tiles will complement any design.
Rustique body tile
Glazed subway tiles offer a slightly different aesthetic and are also available in a large range of colours. These charming wall tiles can be placed upwards or downwards and are ideal to add a sense of elegance. Schots' Rustique body tiles are simple and beautiful, available in a wide variety of inherent shade variations. A modern feature, these soft-glazed and lighter-toned tiles are perfect for a bathroom or kitchen.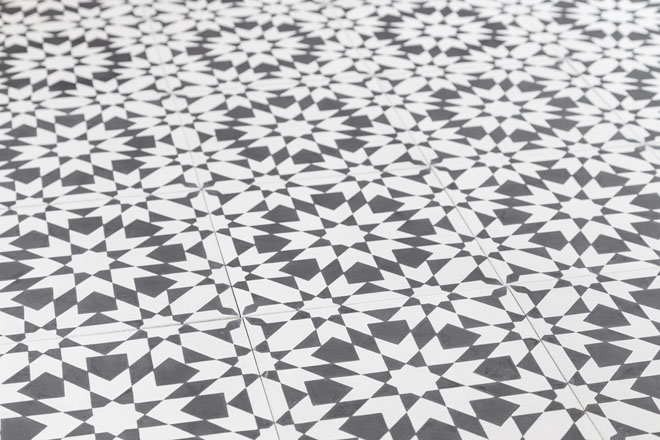 Toulon encaustic tile in Black and White
For more information