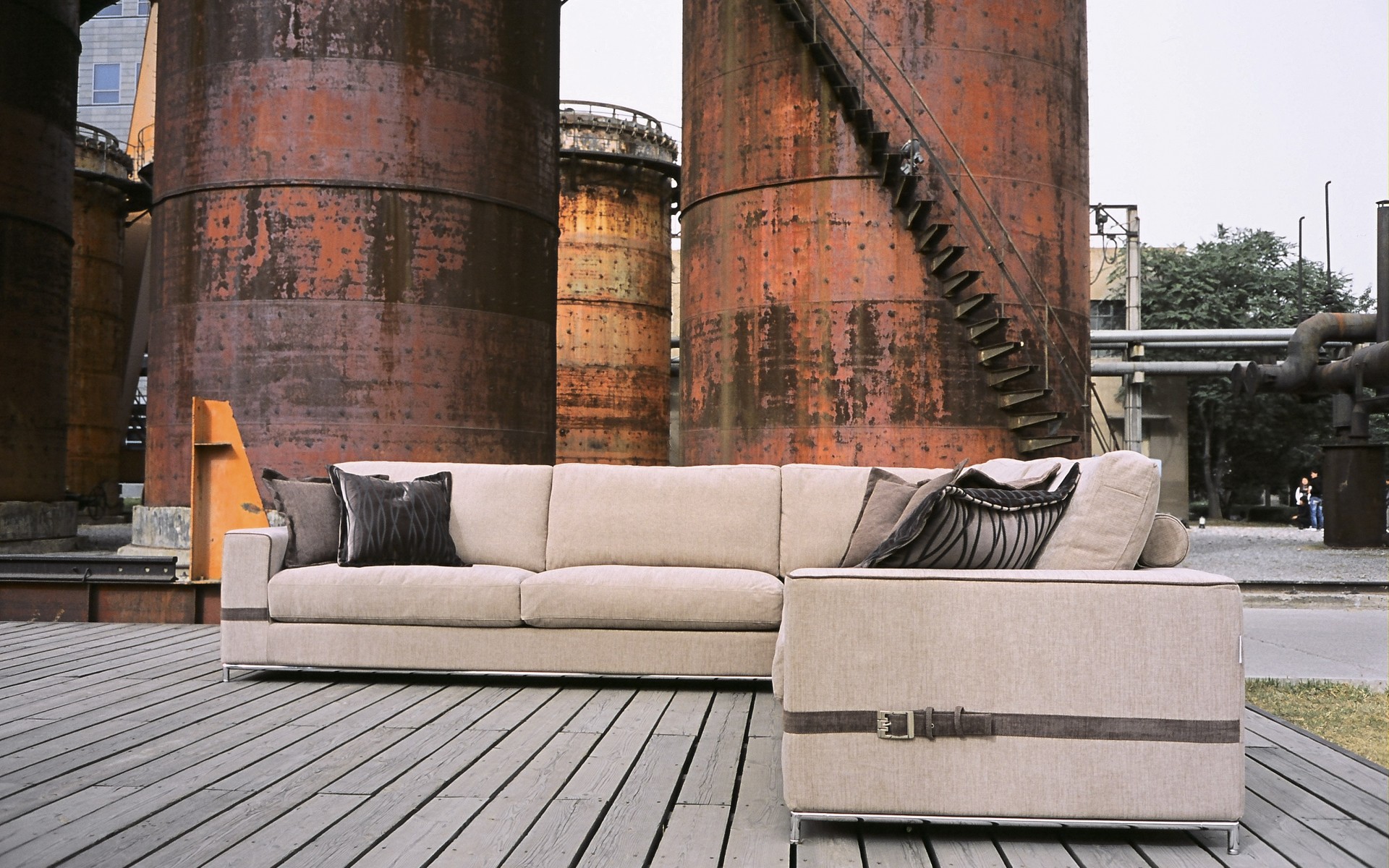 A fusion of fabulous furniture, sassy accessories and quirky concepts, Olio Effect offer interesting solutions for indoor and outdoor living.
Formerly known as Lloyd Loom & Classics, the family owned business changed name to reflect its evolving, stylish range. While the classic Lloyd Loom furniture and outdoor collections will remain, the company has introduced a new, diverse range of furniture, homewares and art pieces.
Sourcing products locally and globally, Olio Effect fuse timeless quality with a touch of quirkiness. A case in point is its exciting new collection from Carrol Boyes.
For more information visit olioeffect.com.au
Zippidoo from the Sassy Sofa Collection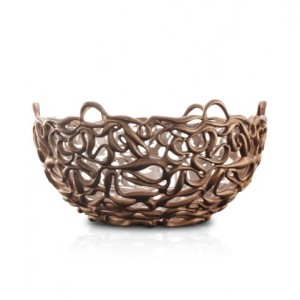 Bronze Age Bowl by Carrol Boyes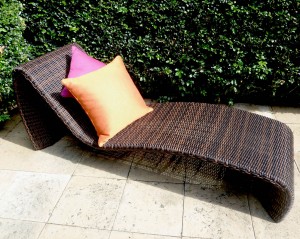 Jimbaran sunlounge from the All Weather Loom Collection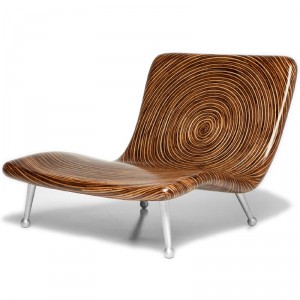 Lali chair from the Cazembe Collection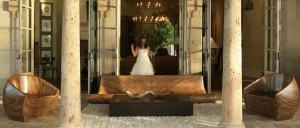 Vana chair and Masala three-seater from the Cazembe Collection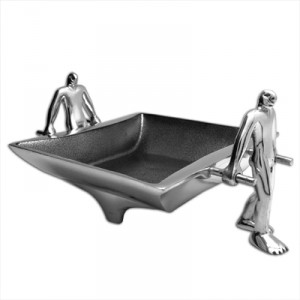 Men at Work by Carrol Boyes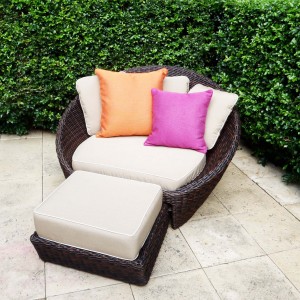 Moorea chair from the All Weather Loom Collection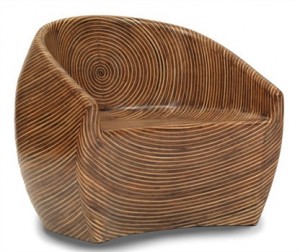 Vana chair from the Cazembe Collection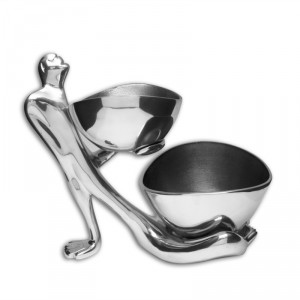 Laid Back by Carrol Boyes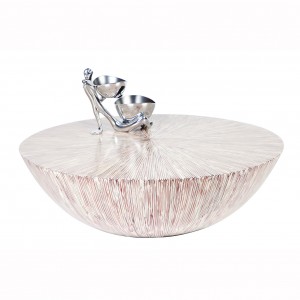 Zenga coffee table from the Cazembe Collection