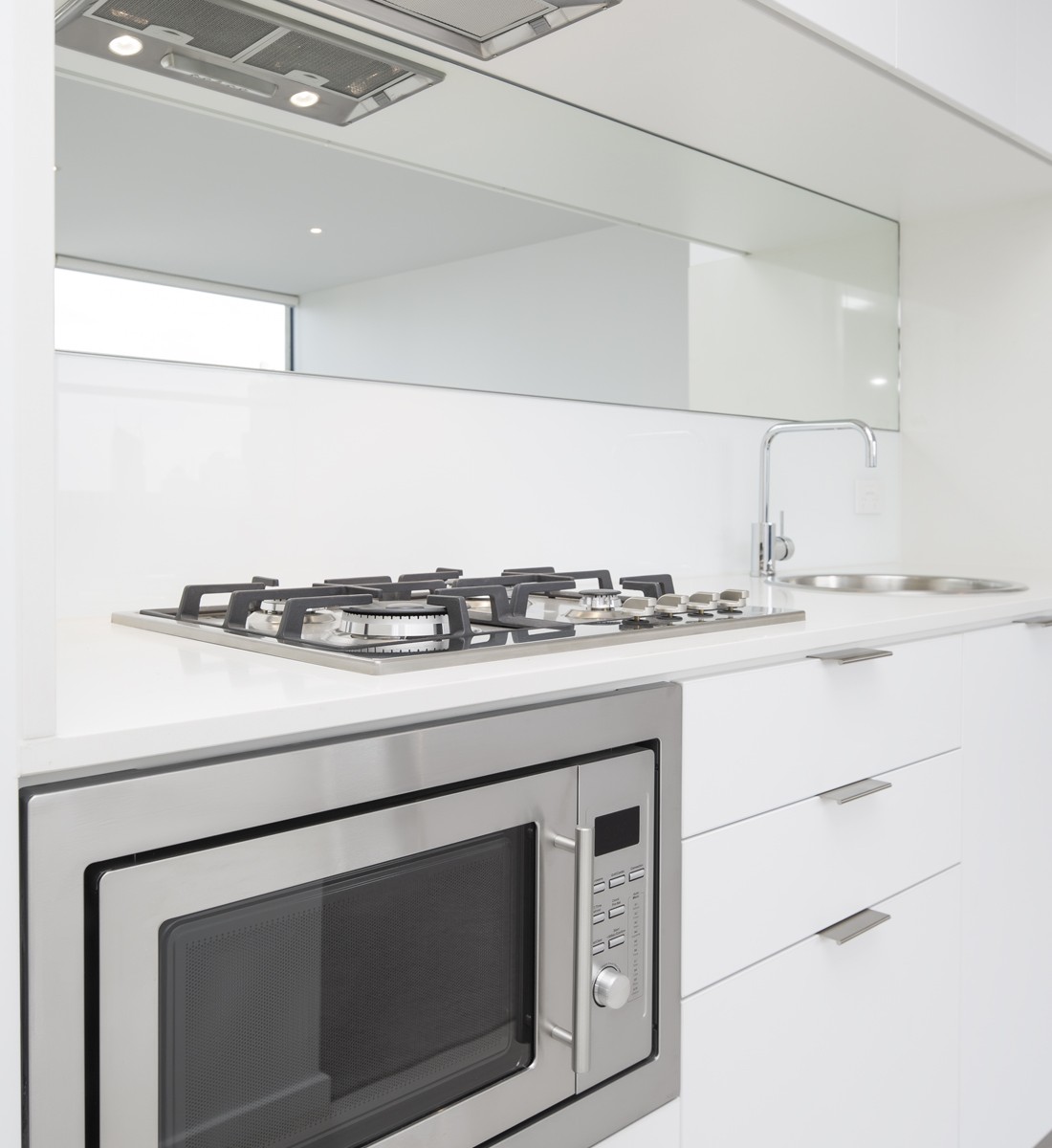 We all know the kitchen is the hub of our homes, so your choice of appliances is pivotal to the flow and style of your kitchen.
Hafele have made your choice easy – with an extensive range of appliances to suit every kitchen, and all tastes, your hectic lifestyle covered. From clever cooktops to functional fridges, Hafele appliances offer you peace of mind and exceptional quality. You can trust that every Hafele product has been thoughtfully engineered to suit functional homes and modern living standards.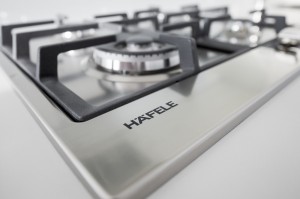 Hafele's elegant and advanced solutions promise you years of high-performance living that works effortlessly.
Streamlined sinks, multifunction ovens and integrated refrigerators ingeniously fit into any style home, and maintain their superior design for years to come.
So now you can enjoy your time in your kitchen, and leave Hafele to create flow and movement to suit your routine – now you'll always have time for the more important things in life .
For further information Contact:
Häfele Australia Pty/Ltd.
Phone: 1300 659 728
Email: info@hafele.com.au
The latest product news and information is available at www.hafele.com/au