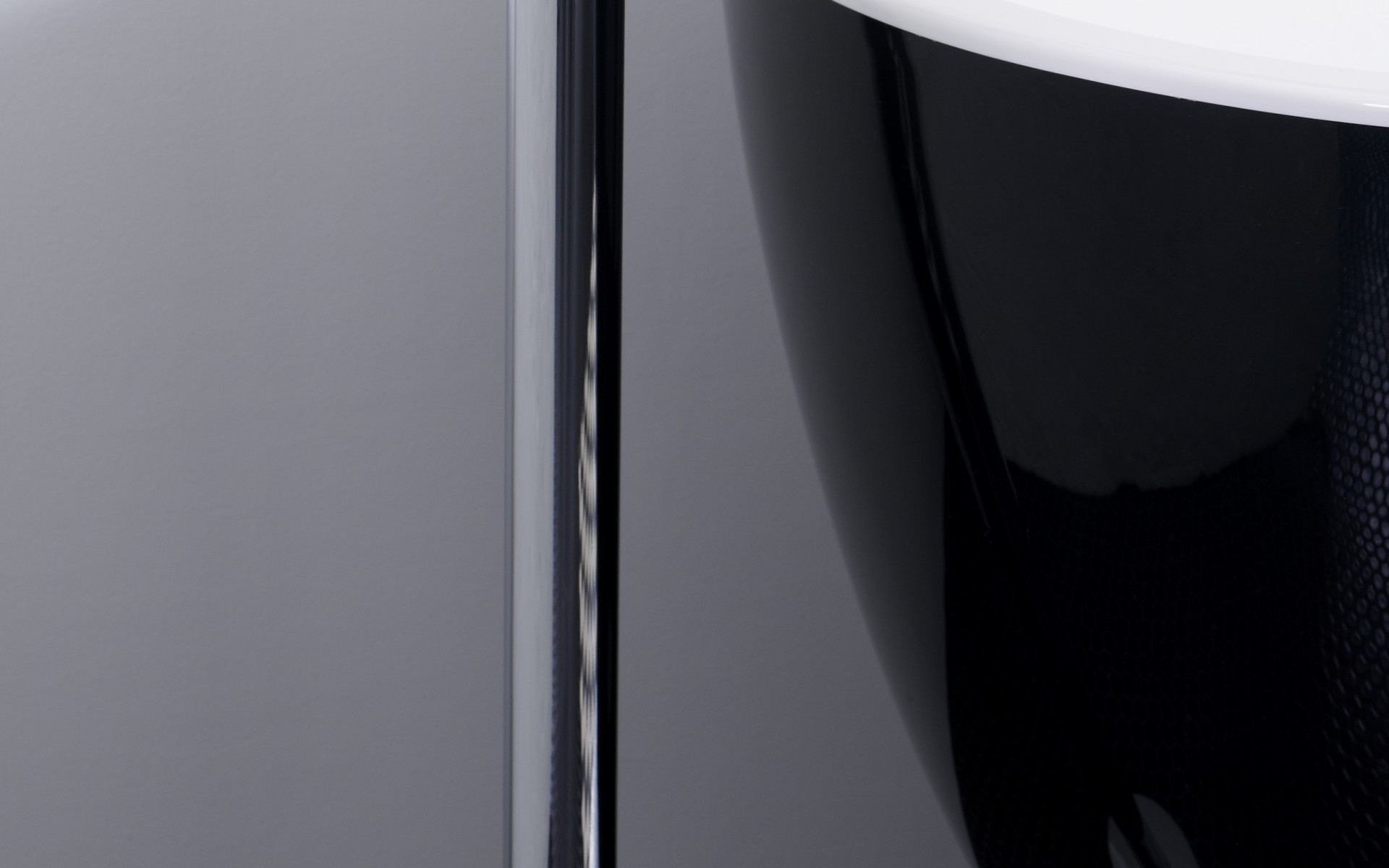 The Milli Axon range of tapware and accessories, available exclusively through Reece, represents the very latest in bathroom fashion.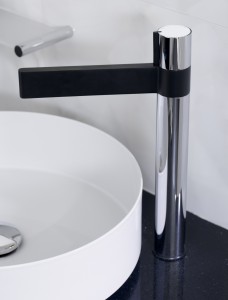 Harnessing the beauty and sophistication of straight lines and strong geometric shapes, the Milli Axon tapware range is a revolution in design, offering an original and distinctive look, made even more dramatic by the combination of black and chrome.
Milli Axon reflects contemporary trends towards the greater use of colour and more original shapes in bathroom products, being seen in luxury hotels and designer apartments around the world. With Milli Axon, you can recreate that hotel-inspired look.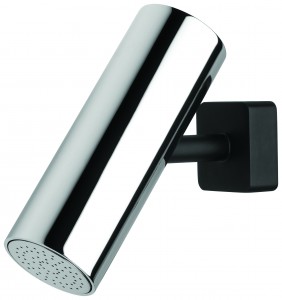 The complete range of Milli Axon tapware includes basin mixers, extended basin mixers, sink mixers, shower mixers, wall basin sets, shower arms and roses, and floor mounted bath sets. Each is available in chrome, black, or chrome and black. As well as hotel-inspired style, Milli Axon offers effective water efficiency. The Axon basin mixer, for example, offers the highest 6 star WELS rating for mixers.
The variety of product within the Milli Axon range means you can create a totally co-ordinated style for the bathroom. But you can also give your bathroom a dramatic facelift by simply updating fixtures – it's amazing the visual impact that can be created by a single black outlet. And to complete the look, Milli Axon also offers a full range of accessories from soap dishes, towel rails, robe hooks to ceramic tumblers and even guest towel holders.
Discover the cutting edge Milli Axon range at Reece and bring your next bathroom project to life.