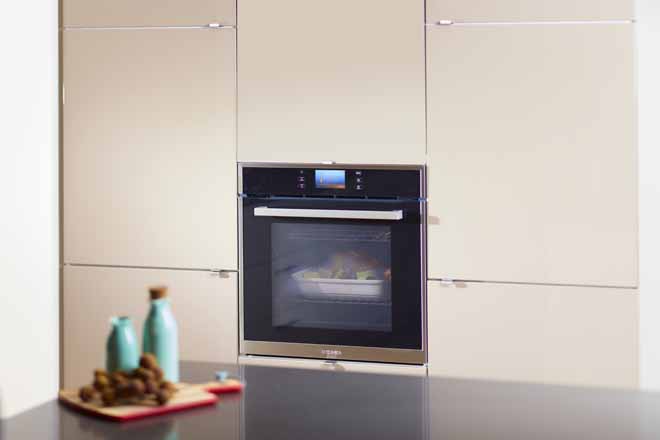 Designed for home chefs with a passion for cooking, the Technika Professional Series sets new standards in quality and innovation. Packed with features that enhance your time in the kitchen, the Professional Series makes even the most complex cooking tasks easy. From a Sunday roast to a sensational soufflé, you'll enjoy an unprecedented level of control to create delicious meals for your family and friends. With a choice of looks to suit both classic and contemporary kitchens, the Technika Professional Series delivers a level of style equal to its advanced technical design.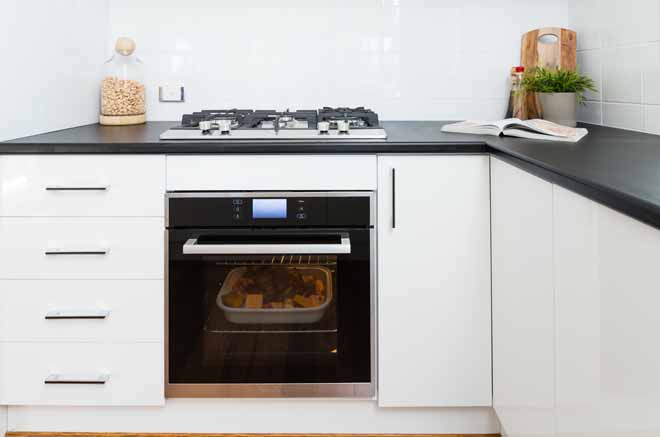 Inbuilt ovens features and benefits
Dual telescopic shelves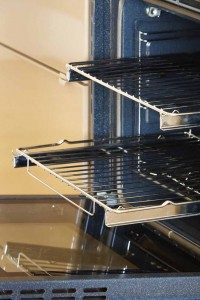 Strong enough to hold even the heaviest cookware, our dual telescopic shelves effortlessly glide in and out for easy loading and checking of your meal's progress.
Large cooking capacity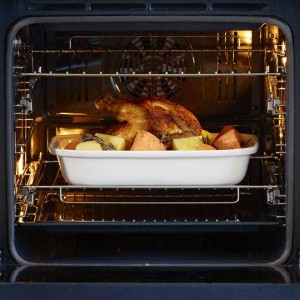 Our large capacity ovens allow you to cater for even the biggest dinners and home functions. Completely adjustable shelving gives you the flexibility to accommodate all types of cookware with ease.
Triple glazed door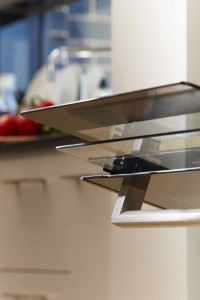 Three layers of glazing keep heat in so your food cooks quickly and efficiently. Triple glazing also limits the amount of heat that can escape, so the door remains cool to touch.
This is a handy safety feature for little fingers.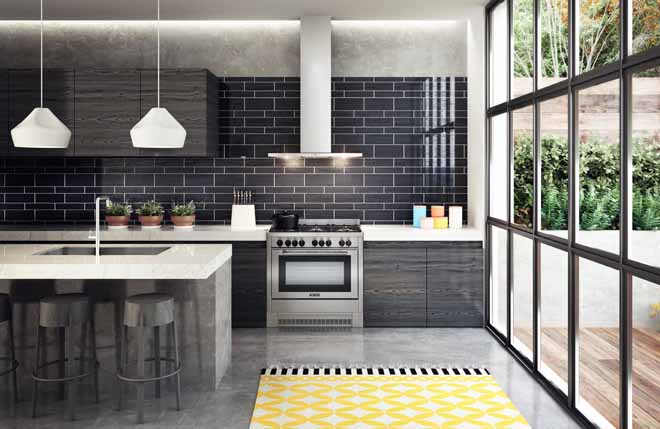 Upright Cookers features and benefits
Catalytic liners
The catalytic liners in our ovens absorb grease and oil splatters, then burn it off at high temperatures. This allows for food particles to be easily wiped away so you spend less time cleaning.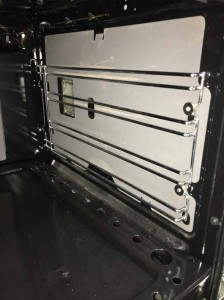 Zero side clearance
Our upright cooktops feature zero side clearance technology that maintains a cool perimeter on each side, preventing heat damage to surrounding cabinetry. It also enables our upright cooktops to seamlessly blend into your kitchen.
Storage/warming compartment
Store extra cookware in the storage/warming compartment to free up space in other areas of your kitchen.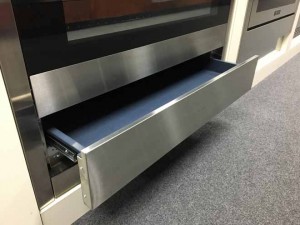 Triple glazed door
Same as the inbuilt oven style, the  Upright Cooker's also have three layers of glazing to retain heat so your food cooks quickly and efficiently. Limiting the heat that can escape the oven, the door remains cool to touch – perfect for a family with younger children.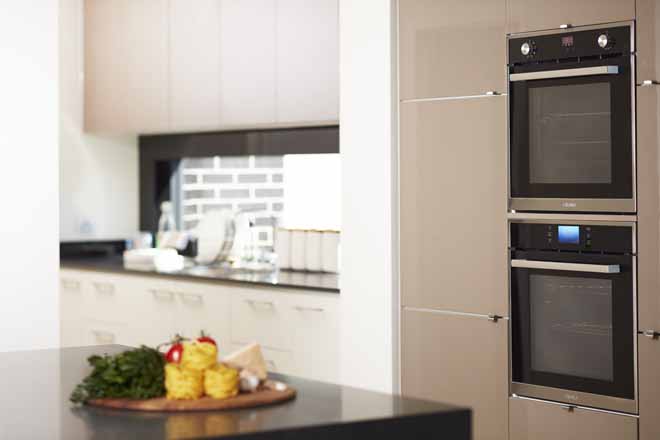 For more information