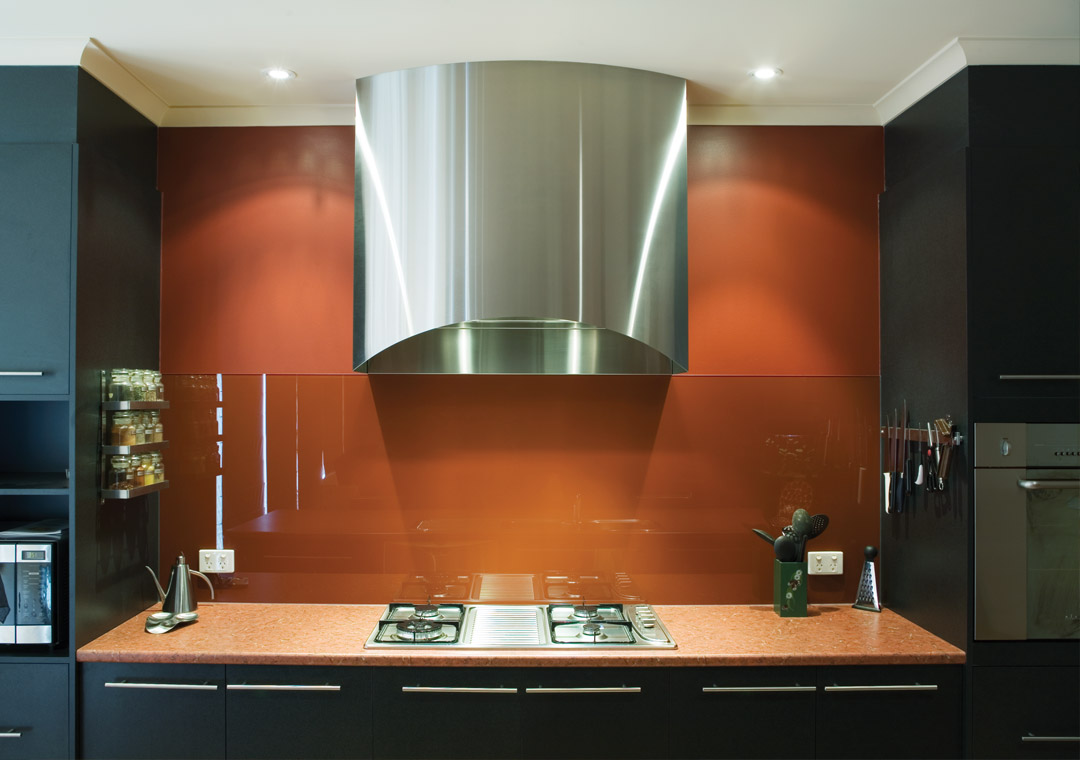 Qasair Rangehoods is Australia's most reputable brand of rangehoods. Qasair has grown exponentially to keep satisfying the market with the ever-increasing and -changing domestic cooking appliances; and now exports to New Zealand and South East Asia. Offering premium quality, flexibility in design, on-trend finishes and exceptionally effective products that go above and beyond, Qasair rangehoods are appearing not just in the home (both kitchen and alfresco) but in commercial kitchens.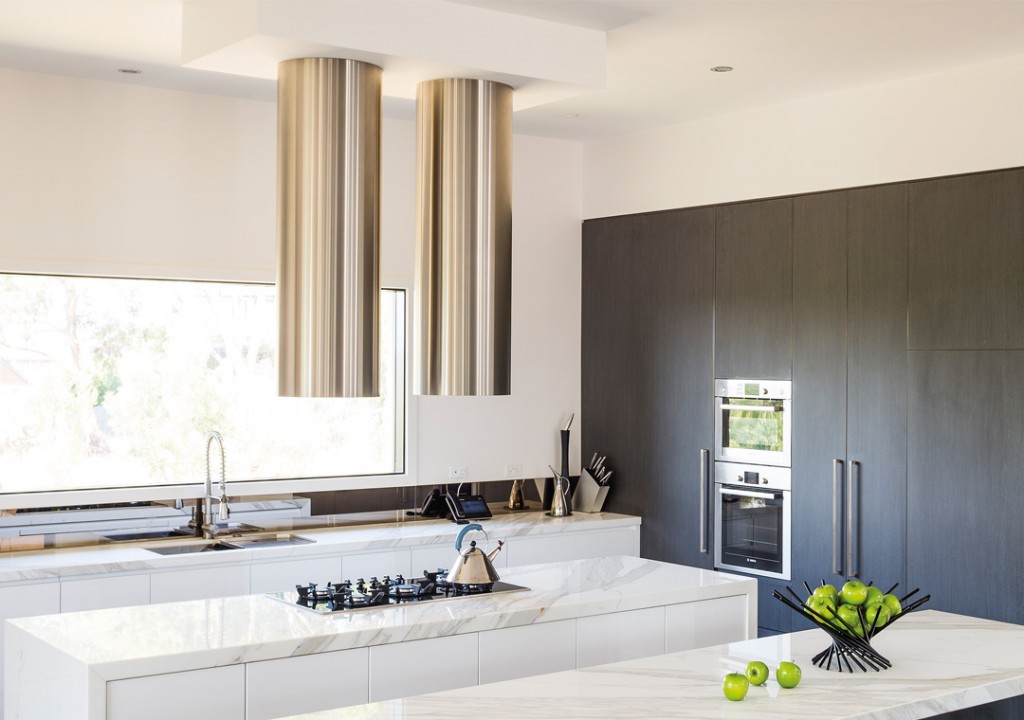 Being made locally in Melbourne, Qasair has the unique ability to manufacture custom designed rangehoods for any design requirement. Committed to maintaining exceptional functionality while continuing to improve noise levels, this company has retained its position at the forefront of design.
Wholly Australian owned and manufactured, Qasair rangehoods feature:
• 304-grade brushed stainless steel.
• German 4-pole motor made exclusively for Qasair.
• Powdercoated canopies in the Dulux powdercoat range.
• Ducting made from Zincalum, colour bond or stainless steel. Other ducting can be used as long as it's solid, non-flammable, correctly made and to Qasair specifications.
• Extraction of 900m3h per motor.
• LED cool lighting with 50, 000 hours of night light life span on most models (LED warm lighting can be ordered).
• Dishwasher safe mesh filters with 8 layers with are extremely effective grease filters.
• 3-year standard warranty, 10-year warranty on the motor and a 6-year warranty if installed by a Qasair recommended installer.
Custom design options are available to be manufactured, as are custom flues. In particular, the Heritage model rangehood has a DLE flue available, these models being very popular over upright cookers
.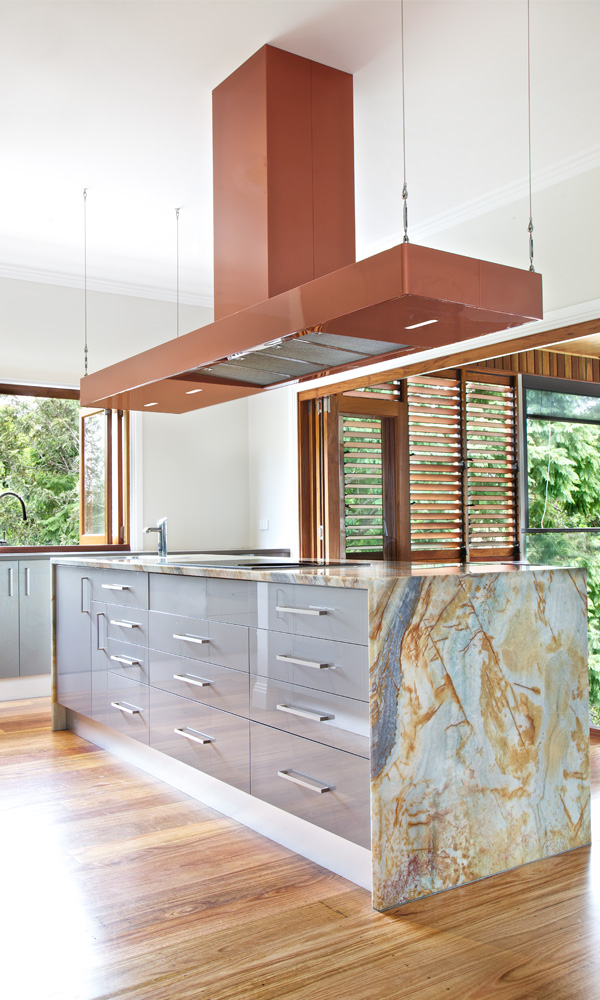 For more information
Distributed in Australia by Condari Pty Ltd
1300 360 563