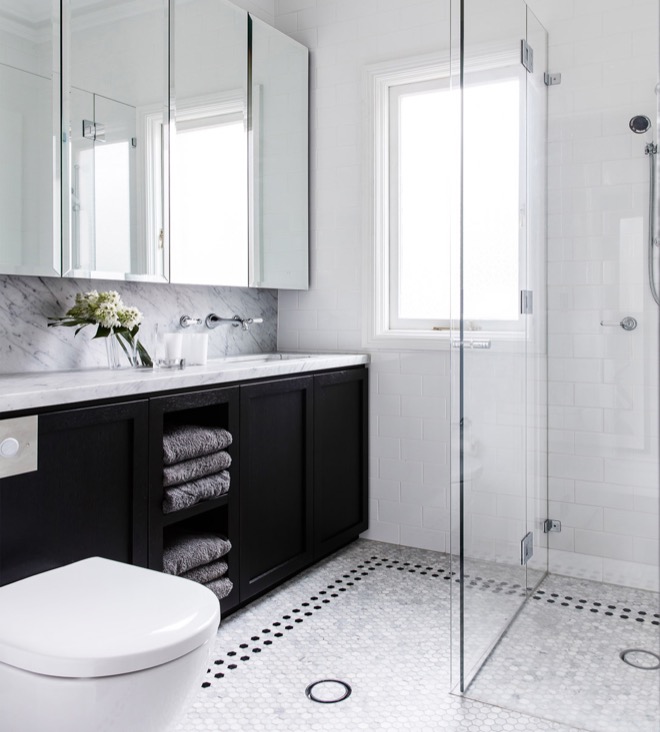 Choosing to include bathroom and kitchen floor heating in your design is an easy decision to make.
Low on cost with a myriad of advantages that add to the comfort and maintenance of some of the busiest spaces in the home, heated kitchen or bathroom floors will change a home for the better.
While warm feet are amazing, floor heating does more than just this. This efficient product will dissipate any moisture in the room, keeping nooks and crannies clean and bright with no dirt or mould build up, preserving the freshness of a room for longer.
As heat naturally rises, there is no need for any mechanical devices to circulate the heat around the room as it gently fills the space. Moving from the floor towards the ceiling, this ensures all the spaces in the room feel delightfully toasty.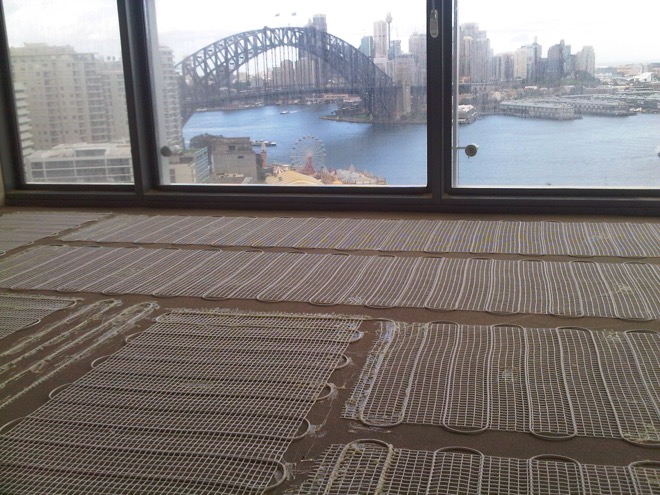 Kitchens and bathrooms are the ideal renovation projects to incorporate floor heating. This product is a low cost addition to the design that gives a luxury factor to the space. There is also the option to have a DIY kit to make floor heating even more affordable.
A little detail that will go a long way for cold floors, consider including floor heating in your next kitchen or bathroom design.
For more information